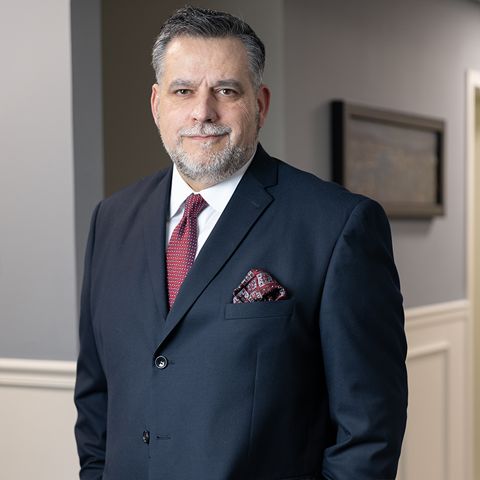 The Macomb County Circuit Court Case Evaluation/ADR Advisory Committee has approved the application of Bashore Green Law Firm Founding Partner Lionel Bashore to be a case evaluator. Lionel is appointed to a 3-year term, which started January 1, 2023 through the end of 2025.
In this role, Lionel will recommend a resolution to cases, including whether there should be an award, and if so, how much. He will serve as a neutral party attorney who renders a non-binding pinion of the settlement value of a case and/or a non-binding prediction of the likely outcome if the case is adjudicated.
To serve as a case evaluator in Michigan, an attorney must meet the following qualifications:
A practicing lawyer for at least 5 years.
A member in good standing of the State Bar of Michigan.
Reside, maintain an office, or have an active practice in the jurisdiction for which the list of case evaluators will be compiled.
Demonstrate that a substantial portion of your practice for the last 5 years has been devoted to civil litigation matters including investigation, discovery, motion practice, case evaluation, settlement, trial preparation, and/or trial.
Have an active practice in specific areas where evaluations are needed.
Congratulations to Lionel on this achievement as Bashore Green continues to expand its legal services to clients throughout Michigan!