Facilitation & Mediation
Never allow a 3rd party to decide the outcome of your case
Bashore Green Law Firm partners Lionel Bashore and Kevin Green have decades of combined legal experience that includes trials, negotiations, pleadings and transactions. With the knowledge each possess and the breadth of legal experience, both are highly qualified to find amicable resolutions to challenging problems through Facilitation and Mediation.
That experience matters, whether the case is "simple" or "complex" in nature. Facilitation allows clients to work with Lionel or Kevin to gain more control over the issues at stake and increase the chances of having a positive outcome.
Why facilitations?
Facilitations invite open conversation and creative exploration of possible solutions to real problems clients face. Resolutions reached through collaboration are individually tailored to meet the specific needs of your situation. Outcomes often achieve higher rates of compliance and help avoid delays inherent in protracted litigation.
Types of facilitation Lionel and Kevin specialize in include:
1st Party Actions/PIP

3rd Party/Bodily Injury Actions

Civil RICO

Construction

Corporate

Commercial

Medical Provider

Real Estate

And more…
In-person or e-facilitations – Lionel and Kevin can be your trusted resource
With the collective resources of Bashore Green Law Firm at their disposal, Lionel and Kevin both have access to host in-person facilitations at their full-service Pontiac-based law firm or e-facilitations from everywhere in the world.
In-person facilitations include use of a large conference room in a comfortable and convenient setting with a large television screen and light refreshments for all attendees. If needed they can set up in-person facilitations at third-party locations convenient to clients.
E-facilitations are a convenient option that overcomes the drawbacks of traditional video conferencing. Lionel and Kevin and their teams will use proven video platforms with robust recording capabilities that are tailored to provide outstanding service that overcomes in-person limitations.
Either option provides clients with an environment of bringing parties together while preserving safe attorney/client environments.
Available now for immediate facilitation needs
About Lionel Bashore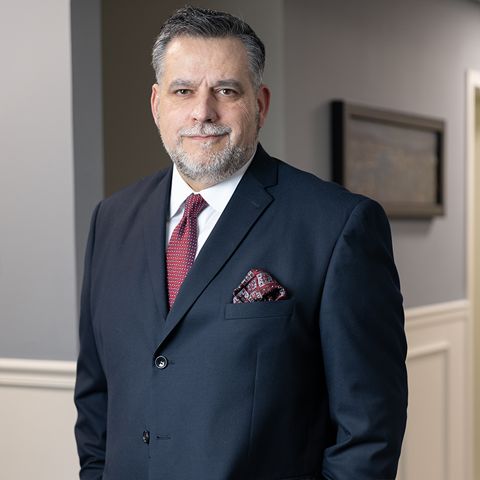 Member of the State Bar of Michigan, Illinois State Bar Association, and New York State Bar Association.
Areas of legal expertise include facilitations & mediation, corporate, general business disputes, property rights, contracts, construction defects and liens, asset and property purchase, transactional work, business formations, partnership disputes
Super Lawyer 2020-2022
Father. Husband. Michigan State Spartan.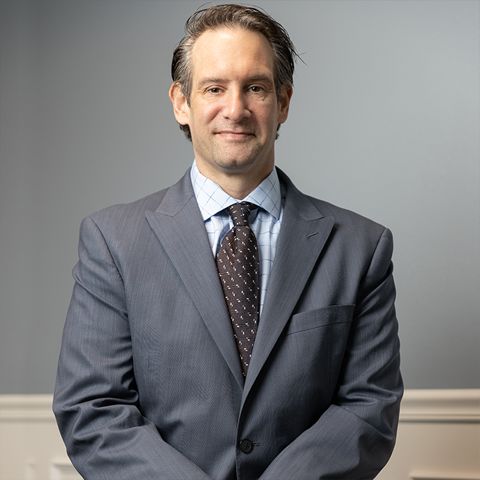 About Kevin Green
Member of the State Bar of Michigan, Illinois State Bar Association, and New York State Bar Association.
Areas of legal expertise include arbitration & mediation, first and third-party disputes, medical provider litigation, custody and divorce, business disputes, collections
Super Lawyer 2020-2022
Father. Husband. Wayne State Warrior.
Contact Bashore Green to set up a discussion about a Facilitation with Lionel Bashore or Kevin Green today.