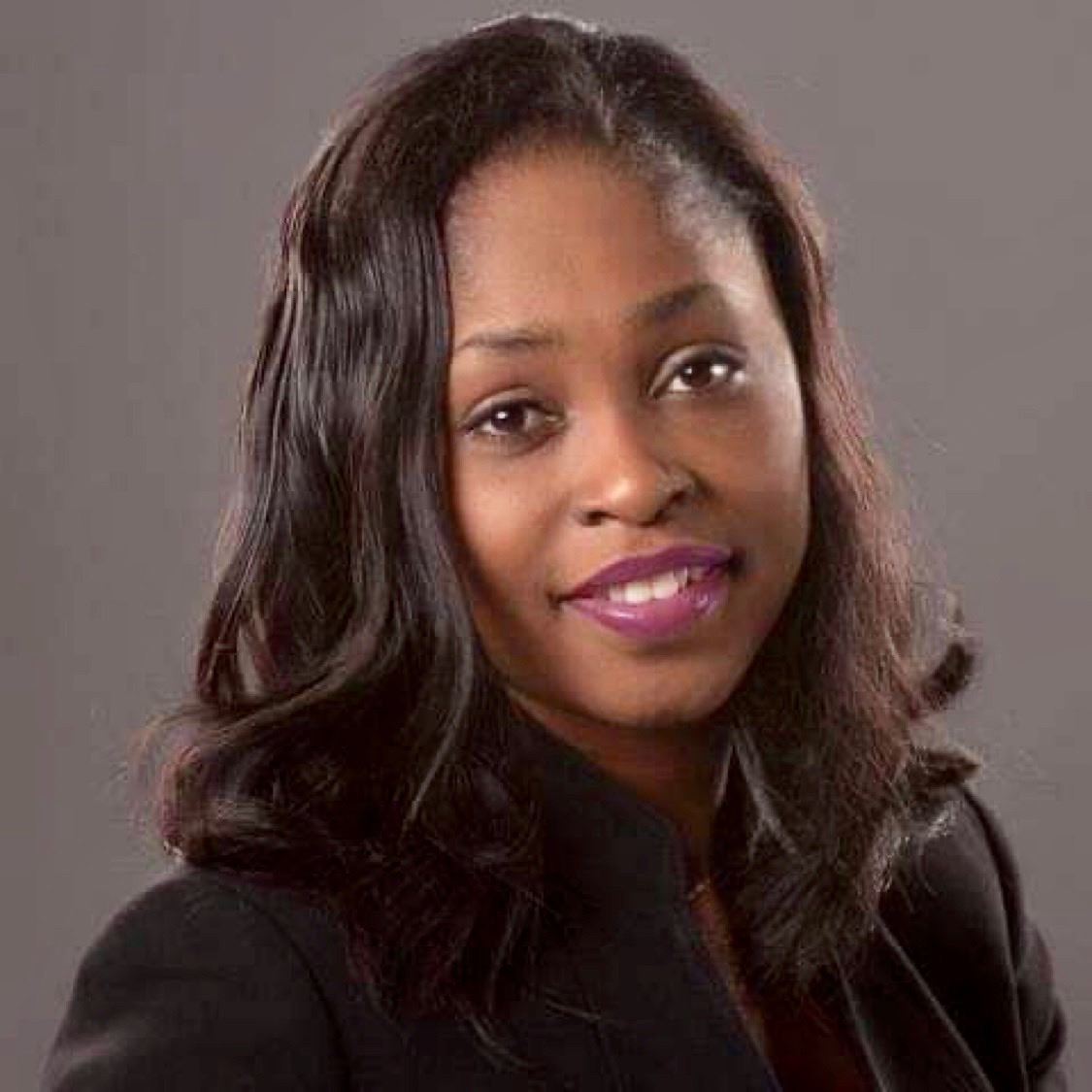 PONTIAC – Bashore Green Law Firm, a leading auto accident and personal injury law firm serving clients in metro Detroit and throughout the state of Michigan, has announced the promotion of Moira Ogedegbe-Groves as Partner.
Moira has been with Bashore Green since 2016 and has long been a legal and personal advocate for clients who have experienced physician and financial issues after being injured in an auto accident. She is a licensed attorney on two continents, having grown up in Nigeria and worked with a non-governmental organization promoting the Rule of Law and the importance of human rights in her home country before coming to the United States.
Before joining Bashore Green, Moira assisted clients as a law clerk at Wayne State University's Disability Clinic before clerking at the Legal Aid and Defenders Association, representing clients who often were unable to afford the cost of high-quality legal representation. She also worked with the Wayne County Corporation Counsel and at another private practice firm before joining Bashore Green as a trial attorney.
Her goal is to help clients gain the compensation they deserve all the way up to the maximum policy limit.
"Moira is an incredibly gifted attorney who is an even better person," said Bashore Green Managing Partner Kevin Green. "She is loved by her clients for her knowledge, passion and the dedication she shows with each and every case. We are lucky to have her as part of our team and are proud that she is joining us as a partner."
After obtaining her undergraduate degree in Nigeria, Moira earned her law degree from the Wayne State University Law School. She has experience in auto, truck and motorcycle accidents as well as other areas of personal injury law, she has also helped clients with arbitration and mediation, medical malpractice cases, incidents of medical provider insurance claims and more.
"Coming to Bashore Green has been a great fit for me and my family and I have always felt like my work here helps to make a difference in the lives of my clients," Moira said. "It is an honor to be named a partner here and to just be part of such a great team of legal professionals who all work together to support the needs of our clients."
Moira lives in West Bloomfield with her husband and three children. Learn more about Moira by reading her bio and visiting the Bashore Green website.