Compassionate Divorce & Family Lawyers in Michigan
Trusted Representation for Families in Metro Detroit & Beyond
At Bashore Green Law Group, we understand the immense stress and pressure that familial disputes can inflict on yourself and your loved ones. Whether you're filing for divorce or preparing for a child custody case, your family deserves compassionate representation they can count on.
Our divorce and family lawyers are here to prioritize the needs of your family in life's most difficult seasons. We know that matters like divorce are rarely limited to the family sphere, as the ripple effect of family disputes can also extend to our personal, social, and professional lives. While starting a new chapter can be emotionally exhausting, you don't have to navigate the intricacies of family court alone.
Are you preparing for a divorce or family matter in Michigan? Choose a family lawyer you can trust to prioritize your needs. Call (248) 487-1887 to request a free consultation.
Comprehensive Legal Services Tailored to Your Needs
Our firm provides compassionate and competent representation for clients throughout all of Michigan and can represent your family in a range of legal disputes, such as:
Uncontested Divorce
Contested Divorce
Child Support
Child Custody
Paternity
Alimony
Property Division
Legal Separation
Grandparents' Visitation
…and more. Because family law is a highly complex legal practice area, it's crucial for Michigan families to choose a family lawyer they can trust. Fortunately, our passionate legal team understands the complexities of family court.
Divorce Laws in Michigan
Filing for divorce can be emotional and stressful. Many Michigan residents are understandably overwhelmed by the tediousness of completing court and paperwork, not to mention navigating the complications of divorce proceedings. To obtain a favorable outcome, one must pay meticulous attention to details to ensure their compliance with state-specific laws and local ordinances. It's important to understand these laws and procedures before planning your next steps.
Our skilled divorce attorneys can provide you with wise legal counsel, strengthen your case with necessary evidence, and determine the most effective legal strategy to employ on your behalf to obtain a favorable result in court.
5 Steps to File for Divorce
Couples wishing to divorce in Michigan may follow the following steps:
Ensure state residency requirements are met. In order to file for divorce in Michigan, one of the parties must have lived in the state for at least 180 days prior to filing. Additionally, they must have lived in the county where they are filing for at least 10 days before filing.
Complete the required forms. The second step to filing for divorce is to fill out the required paperwork. Your attorney can collaborate with you to ensure that you complete the forms completely, correctly, and on time.
File the completed forms with the court. Once you've completed your forms, you will need to file them with your local court clerk and pay the required fees. Fees may vary depending on your local county.
Serve papers. After you've filed your paperwork, it's important to serve notice of your divorce on your spouse. This can be done by mail or through a third-party service provider such as a sheriff or private process server. Your divorce lawyer can recommend the best path for your unique circumstances and ensure that proof of service is collected, as you will need this when you return to court to proceed with your divorce.
Appear before the judge. Once the above steps are complete, you will need to attend a hearing with a judge who will review your case and make decisions regarding child custody and support, spousal support and division of assets and debts.
Because divorce can be an emotional process, it's critical to seek the support of a qualified divorce attorney ahead of time, as they guide your steps to make your divorce as efficient and pain-free as possible.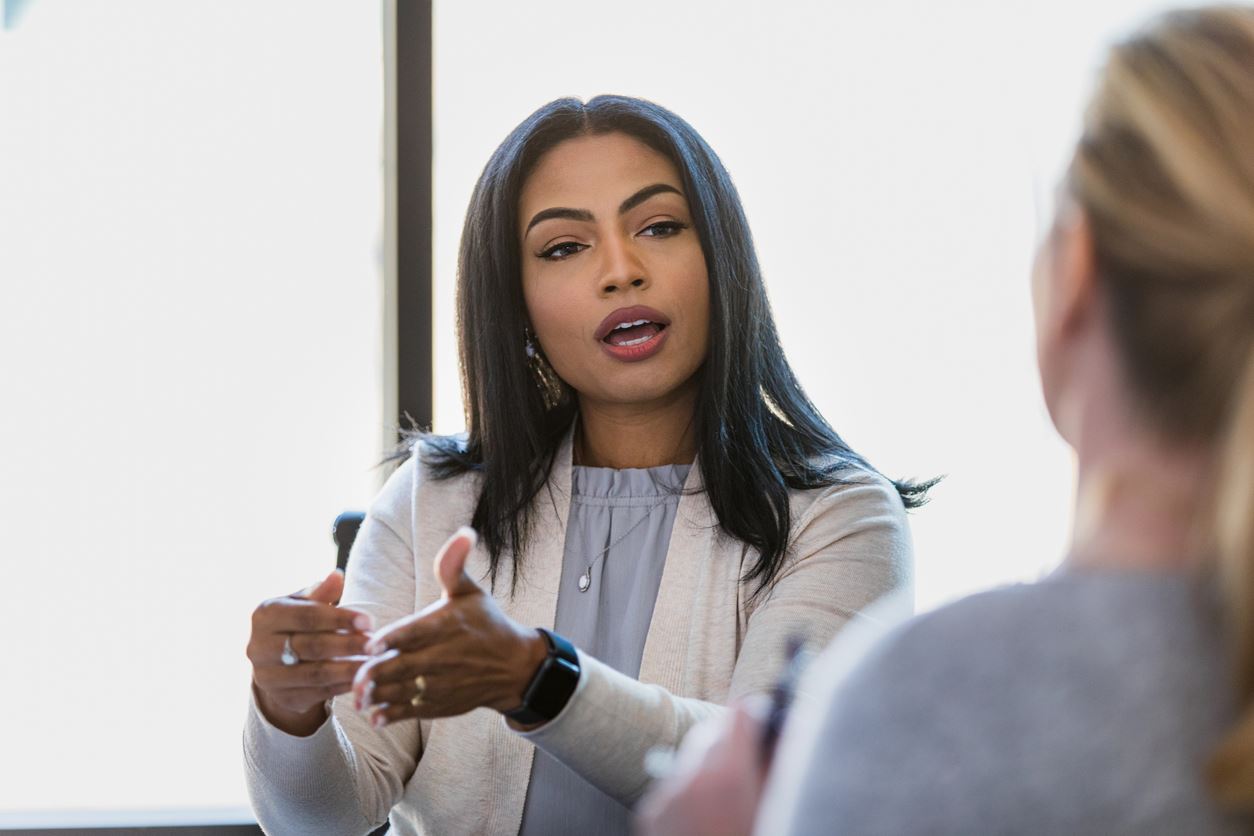 Contested vs. Uncontested Divorces
In Michigan, couples may choose from one of two divorce types: contested divorces and uncontested divorces.
Contested Divorce
Generally known as a "traditional" divorce, a contested divorce is sought when a couple cannot agree on the terms of their divorce and must appear in court to achieve a resolution. This type of divorce typically takes longer than an uncontested divorce because it involves more paperwork and court appearances.
Uncontested Divorce
Not every couple is eligible for an uncontested divorce. To file, both spouses must agree on every aspect of the final divorce agreement.
While this isn't an impossible task, many couples can be surprised to learn that this is easier said than done, as there are many issues that must be agreed upon by spouses after filing for a dissolution of marriage. Common points of contention in a Michigan divorce include:
How property and assets will be divided. Who keeps the house, vehicles, and other assets? Factors such as investments and retirement accounts can complicate property division for some couples.
Establishing a child custody arrangement. What is your parenting plan? Which parent will the child primarily live with? What is your visitation schedule for holidays and other special events?
Calculating alimony and child support payments. Will one or both spouses contribute to alimony (spousal support) or child support payments? How much?
It isn't uncommon for couples to proceed partway with an uncontested divorce before realizing they disagree on any element of the agreement, in which case the divorce will become a contested divorce. Many families prefer to file for uncontested divorces if possible due to certain advantages, including:
Less time-consuming. This type of divorce is usually faster and less expensive than a contested divorce because it does not require court appearances.
More private. An uncontested divorce offers couples the opportunity to settle their issues away from prying eyes and a courtroom full of strangers.
Less expensive. Naturally, the absence of court ligation generally equates to a reduction of court costs and other legal fees.
The timeline for getting a divorce in Michigan depends on whether it is a contested or uncontested divorce. In an uncontested divorce, the process typically takes about six weeks from start to finish. If it is a contested divorce, the process can take anywhere from several months up to two years depending on how complicated the case is.
No matter what type of divorce you are seeking, it's important to understand all your options and make sure you are prepared before filing for a divorce in Michigan. It's also important to seek legal advice if you have any questions or concerns about your rights during the process.
Contact an Experienced Family Lawyer in Detroit
Our award-winning lawyers have extensive experience representing clients in metro Detroit and beyond. When you partner with Bashore Green Law Group, rest assured that we will make your family our top priority.
Our dependable legal team has a proven track record of providing strong representation tailored to each client's unique needs and goals. Whether you're preparing for divorce, child custody case, or other family matter, you deserve compassionate legal advocacy to protect what's rightfully yours.
Reach out to our firm to learn how we can help fight to achieve a favorable outcome in family court. We offer free consultations for your convenience. Call (248) 487-1887 to discuss your case with a trusted family lawyer.